We Are The Best Coconut Sugar Producer With Worldwide Market
we establish good partnerships with farmers and customers to create the best synergy between us.
we produce various kinds of products with the basic ingredients of coconut sugar
Various kinds of our products in simple & modern packaging.

Our product has organic certifications to serve the best quality product in international

we produce best organic & natural product with modern standard for international quality so our market is around the world.
We collaborate with more than 1500 farmers, synergize together for a better life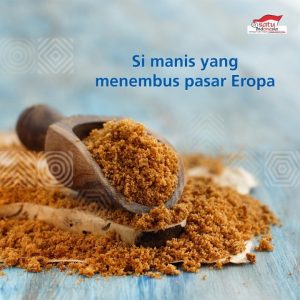 Kawan tahu gak ternyata gula semut produksi dalam negeri digemari...
read more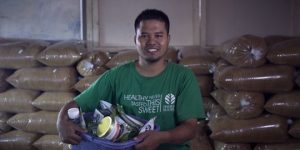 Merdeka.com – Deretan pohon kelapa tumbuh menjulang menjadi bagian lanskap Desa...
read more